DISCOVER A WORLD
OF EXCELLENT SPIRITS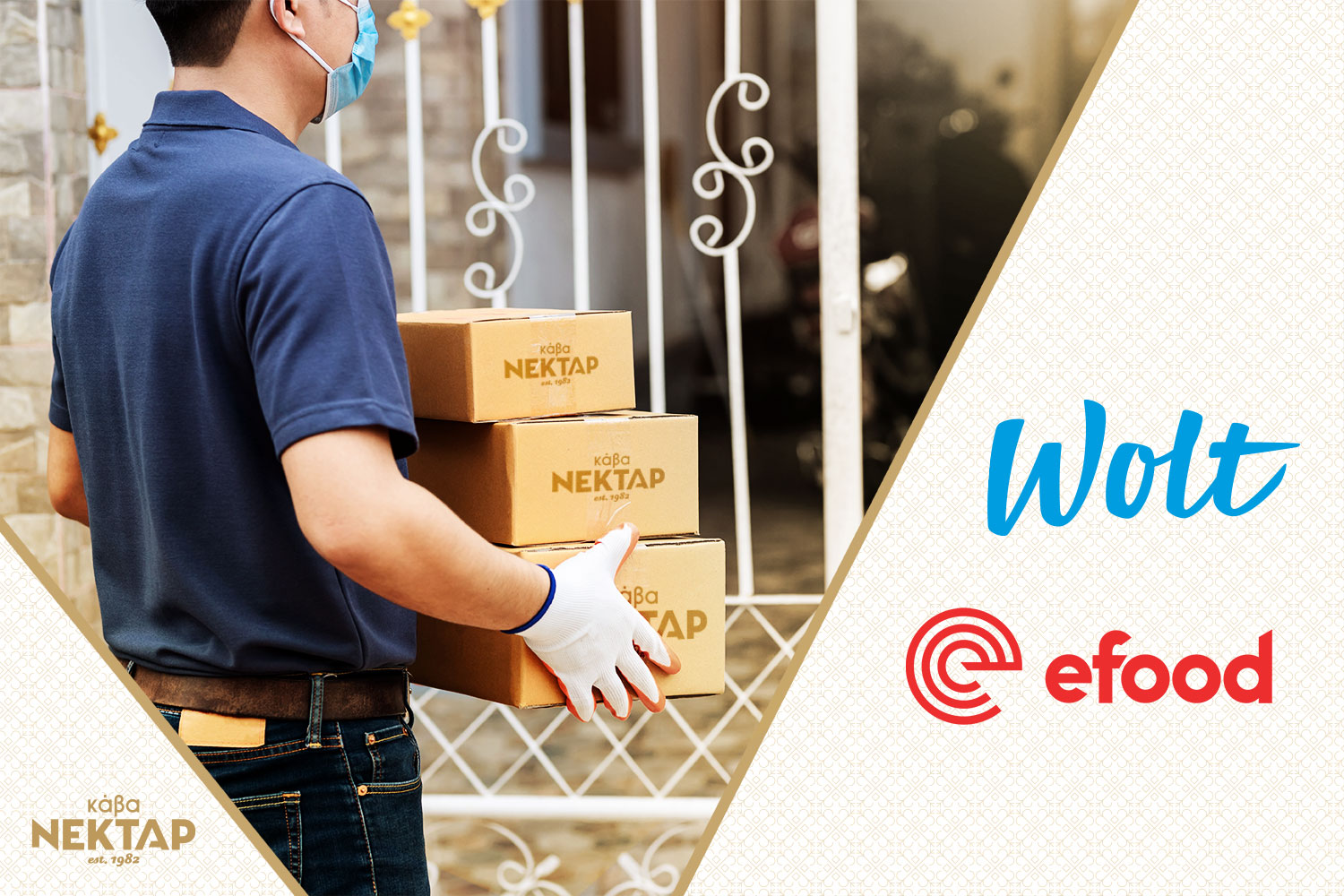 Do not go out! Cava Nektar is coming to you!
You can order your favorite products from Cava Nectar through Wolt and efood. Your order will come to us, we will prepare it with the same love, quality and respect as if you had come to us and in a few minutes it will be delivered to your place!
Do not stop enjoying the flavors you love, nor trying new ones. Our wide variety of wines, soft drinks, beverages and of course our wonderful delicatessen products, may now be enjoyed at your place with your family, friends or even, for the adventurous ones, with the company of ourselves. In case you want to make a gift, we undertake that too!
Cava Nektar
COMES TO YOUR DOOR
Delivery service hours
10:00 • 01:00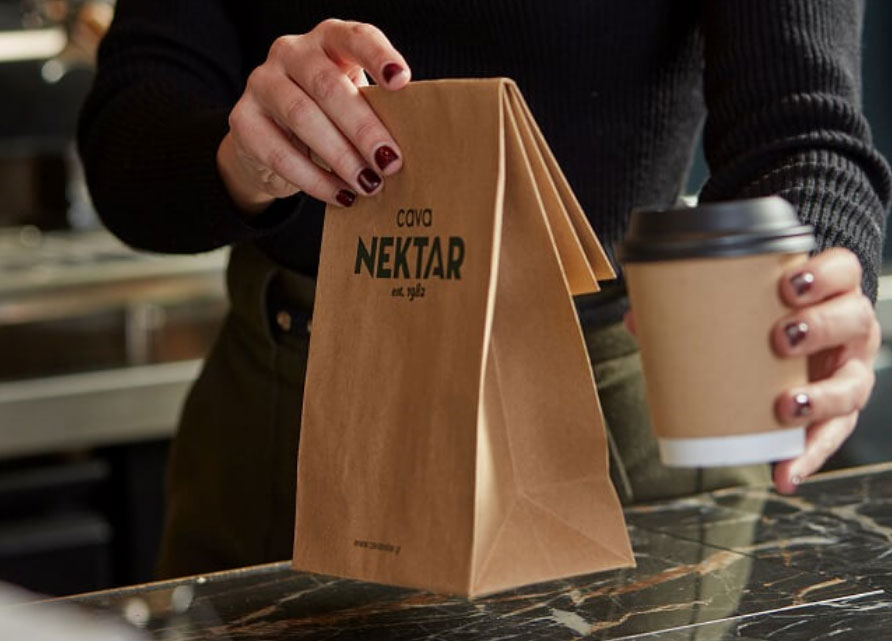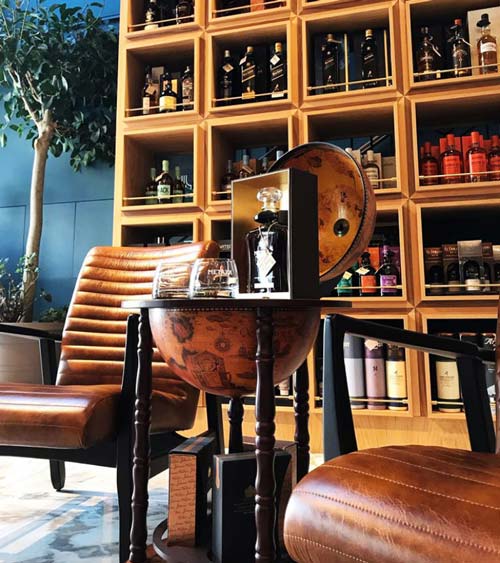 At Ermou 121
Since 1982, Cava Nektar has emerged as one of the leading beverage and wine companies in the wholesale and retail sector. Over 3000 labels of classic and upscale brands of drinks, both from Greece and abroad, are hosted in the historic center of Athens, at Ermou 121 street and waiting for you to discover.
MORE THAN
1000
DRINKS AND SPIRITS LABELS
100
DELICATESSEN PRODUCTS
Gifts
A gift is always a symbolic move... A whole procedure of expressing an emotion, which satisfies equally both the recipient and the giver. The gift boxes we created specially for you, after careful and refined selection of their content, are set to create a unique feeling which will make you unforgettable. Gift boxes created with love, respect and generosity so as to inspire corresponding emotions to the recipient.